Jerry Ford is pictured outside the United Ordained Church on Third Street where he serves as a deacon on Friday, Oct. 23, 2020, in Troy, N.Y. The community leader is working on the Souls to the Polls effort to get downtown Troy minority and other residents without cars out to early voting sites that are not easily accessible in Troy and Brunswick. (Will Waldron/Times Union)Will Waldron/Albany Times Union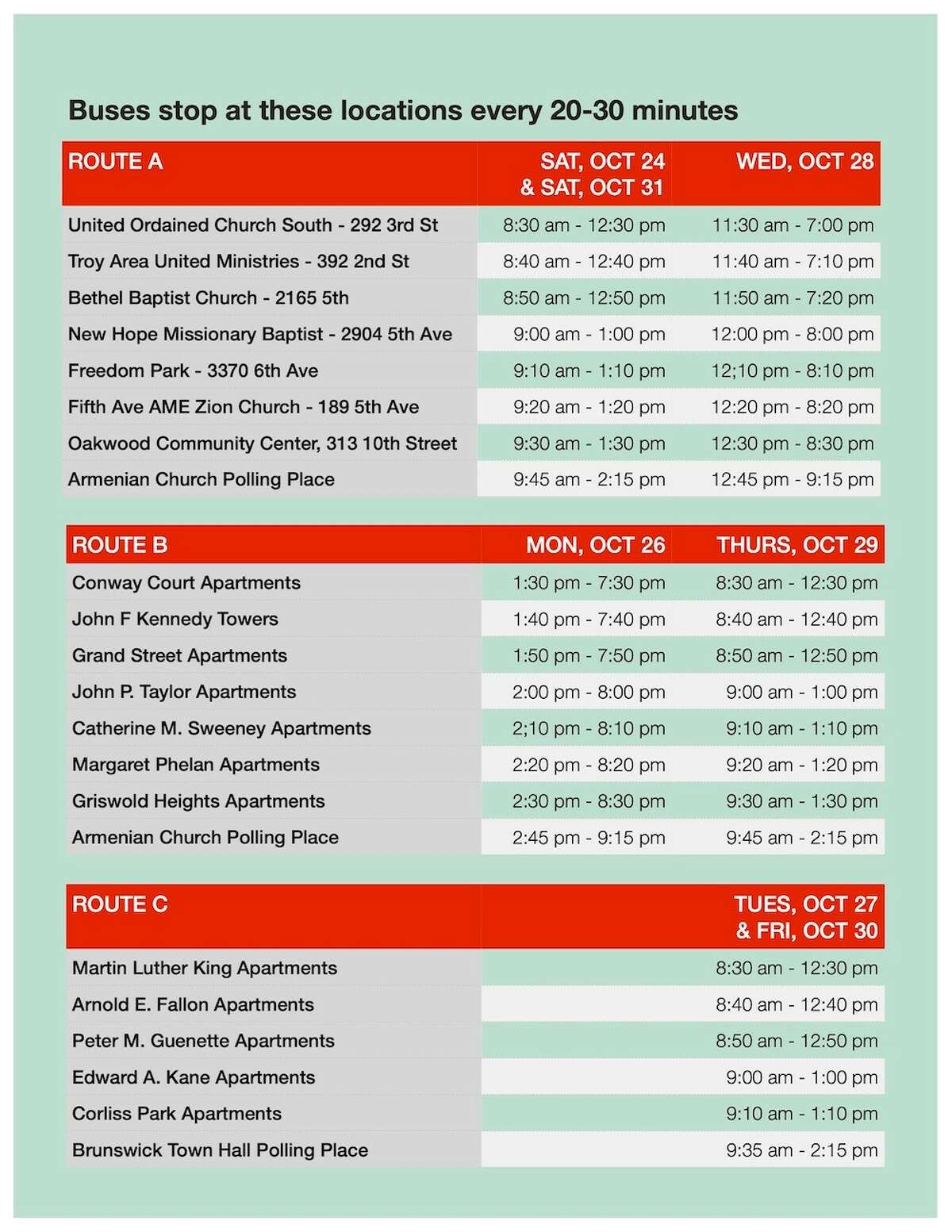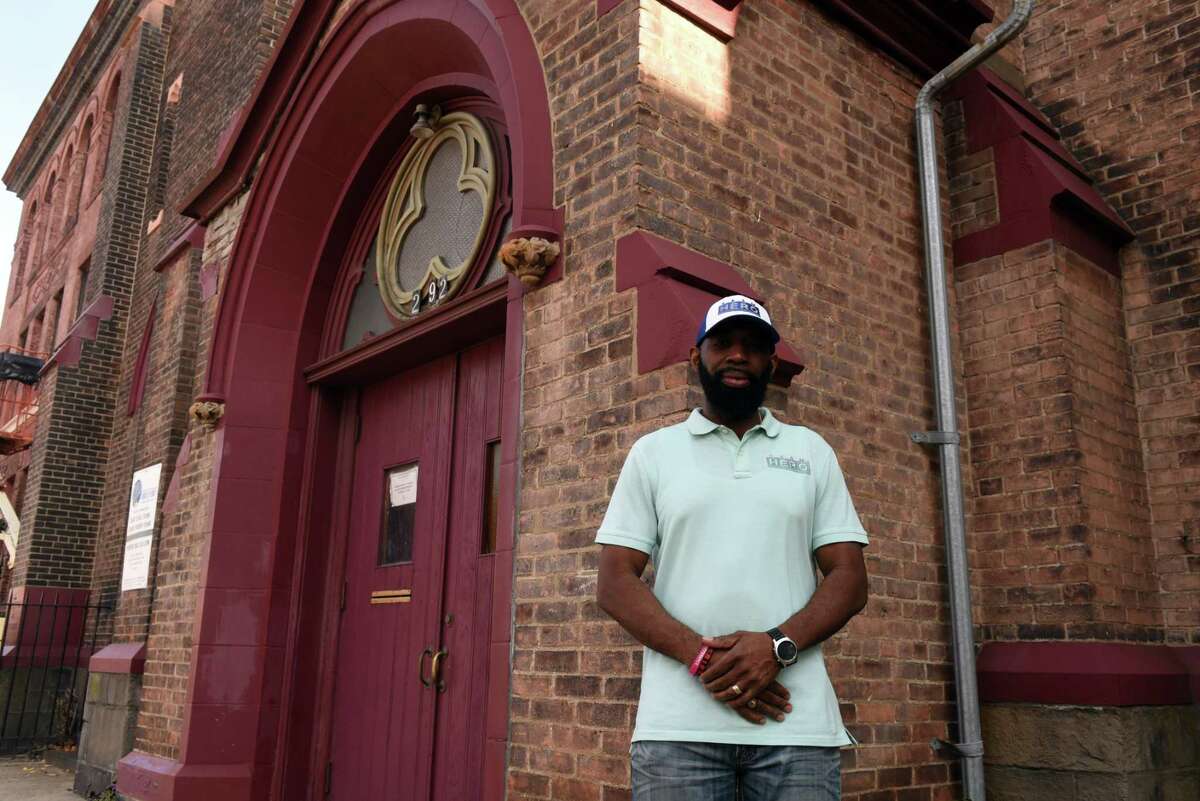 TROY – When early voting starts Saturday, three chartered buses will run every 20 to 30 minutes, getting members of the city's Black churches and residents of public housing and community centers to Rensselaer County polling sites.
"I want to get the people in the neighborhoods out and involved," said Deacon Jerry Ford of the United Ordained Church.
"We believe it's going to be a huge turnout. That's what we're ramping up for," said Ed McDonough, Rensselaer County Democratic elections commissioner. McDonough said the staff is receiving hundreds of calls asking about early voting.
Also expecting plenty of activity are Albany County Republican Elections Commissioner Rachel Biedi and Saratoga County Democratic Elections Commissioner William Fruci.
Ford said helping get city voters to the poll locations may help get them interested and involved in the 2021 elections when the City Council and Rensselaer County races are on the ballots.