Date/Time
Date(s) - Saturday 04/26/2014 - 04/27/2014
11:00 pm - 2:00 am
Join filmmakers Joshua B. Pribanic and Melissa Troutman for a screening and discussion of their exciting documentary about shale gas, Triple Divide.
Please note: Join the filmmakers and others in the community for the "Protect Our Water" Skill Share, earlier in the afternoon from 3-5:30pm, followed by a community potluck.
Short Synopsis
Triple Divide is Public Herald's first investigations into the inevitable, negative impacts from shale gas industrial development and how those impacts are handled by the state, specifically the Pennsylvania Department of Environmental Protection (DEP).

Narrated by Academy Award nominated actor and environmental advocate Mark Ruffalo, major findings include stark negligence and endangerment of public and environmental health due to shale gas extraction. Through personal stories, expert interviews, and investigation of state case files, Triple Divide tells a cautionary tale about the corruption of a public agency meant to regulate industry and protect the public and environment.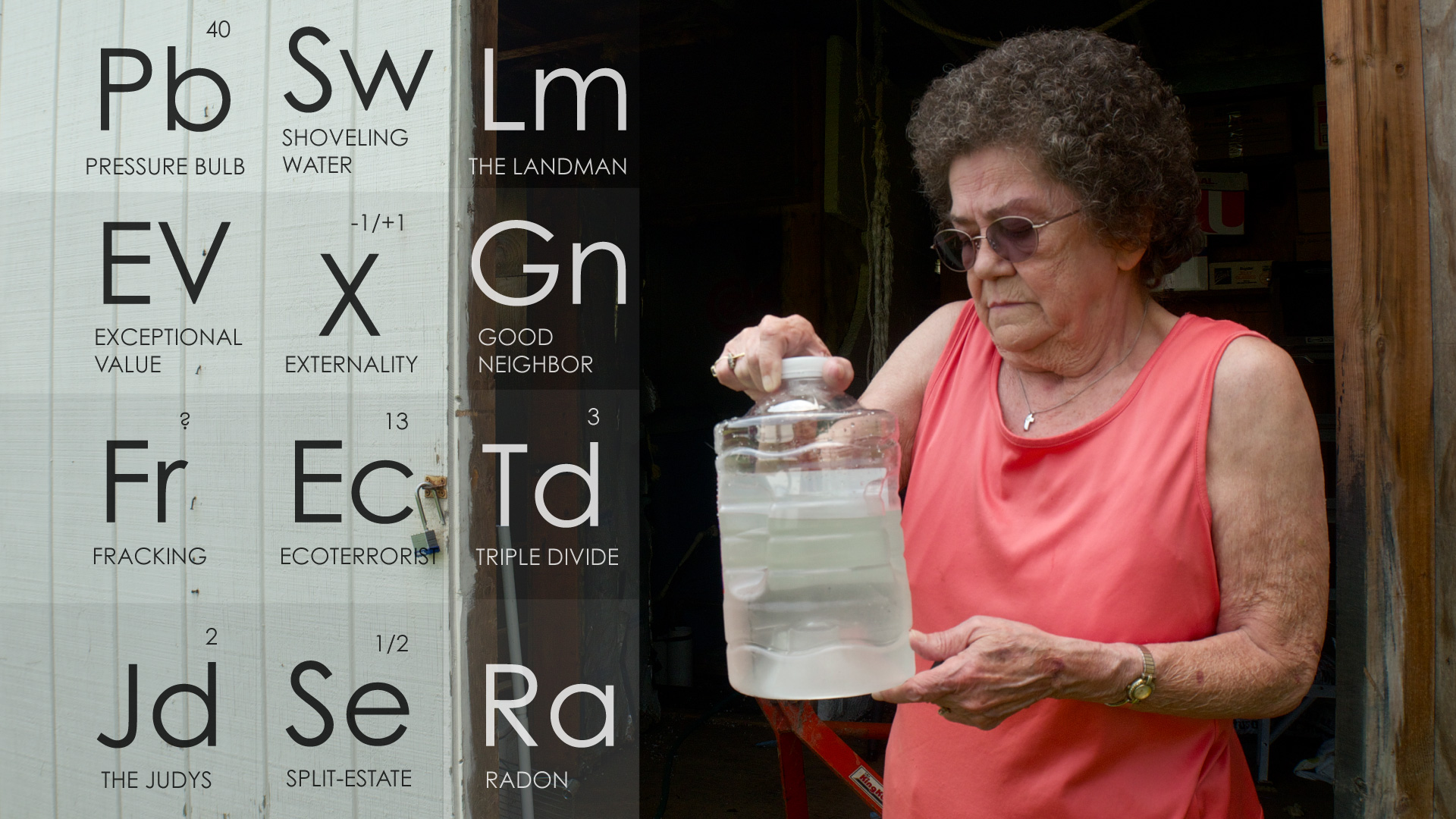 Though extraction of shale gas will one day end, taking many "boom and bust" jobs with it, contaminated groundwater aquifers, polluted land, and stories of victimization will remain. But some Pennsylvanians, fed up with corruption and destruction, won't "go down" without a fight.
"Neither partisan nor hyperbolic, Triple Divide is an honest look at an industry that deserves more scrutiny. The film explores and uncovers the haphazard way in which natural gas has been exploited in Pennsylvania, causing significant damage to formerly-pristine waterways. It clearly illustrates, through painstaking investigative journalism, how current safety measures and industry standards have proven entirely inadequate. I highly recommend this film to anyone who lives in the immediate area of hydraulic natural gas fracking, as well as those downstream from a drilling site." – Andrew Riedy, Security Policy (Washington, D.C.)