Uptown Summer '15 will produce digital stories within our media arts and urban environmental education campus on 6th Ave. Giving voice to the local community, we will explore neighborhood history as well as ongoing arts, preservation, and environmental remediation activities. Young people will develop media literacy skills—both technical and and critical—empowering them to address the health and welfare of their communities and helping to renew one of the most neglected spots in our region.
Leveraging experience, infrastructure and connections developed over the past decade, the goal is to create a rich media environment covering the area—low power FM radio, digital story videos, signage and sound for walking tours, social networking applications and more.
FUNDED PROJECTS
Rensselaer County Summer Youth Employment Program
Youth work twenty-five hours a week and are paid through the program's funding. As a worksite supervisor, you work closely with our office staff to ensure a fulfilling job placement for the participants.
"Green Screen Troy" brings teens and creative professionals together on multimedia projects to address neighborhood development and environmental issues in North Central Troy.
Check out the beautiful stories created by our Uptown Summer '15 youth!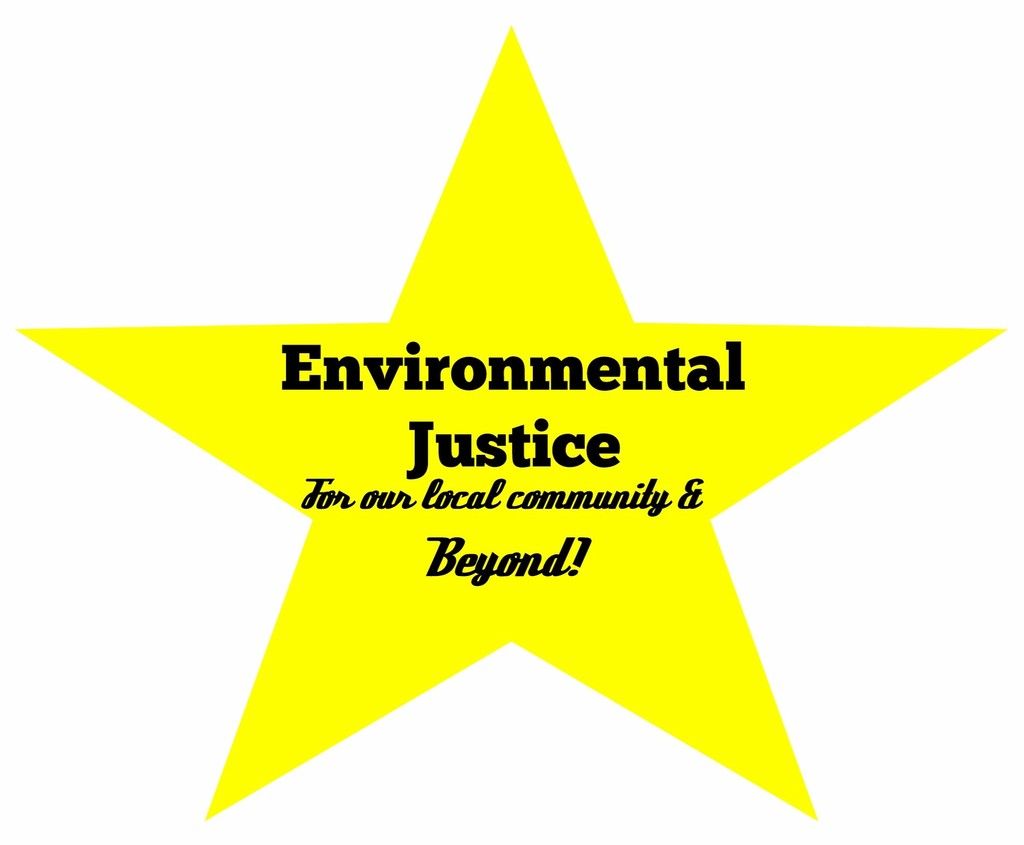 Week One
"In a way, it's like a sitcom- like a reality sitcom- where each day this group of people are taking a journey together. Who knows where we'll go." – Branda Miller
Week Two
Guests from Vital Eats and Denison Farms;
How to pitch a story idea by Steve Pierce
Week Three
Return to Uptown Summer: New Intern!
Davia Collington from the Troy Drug Free Community Coalition
Week Four
Painting Patio with artist Jillian
Recipies: Carrot Cake
Farm 2 Preschool Shopping trip
Week Five
Real Food in the Food Desert with Aurora
Farm to Preschool vegetable stand
Hudson River Enviromental Stewardship
Capital District Child Care Council
Ice Cream Social & Field Trip to Grafton!
Check out Sanctuary Social Media Interns, Katie Miller and Alex Bauer , photo recaps of the summer!